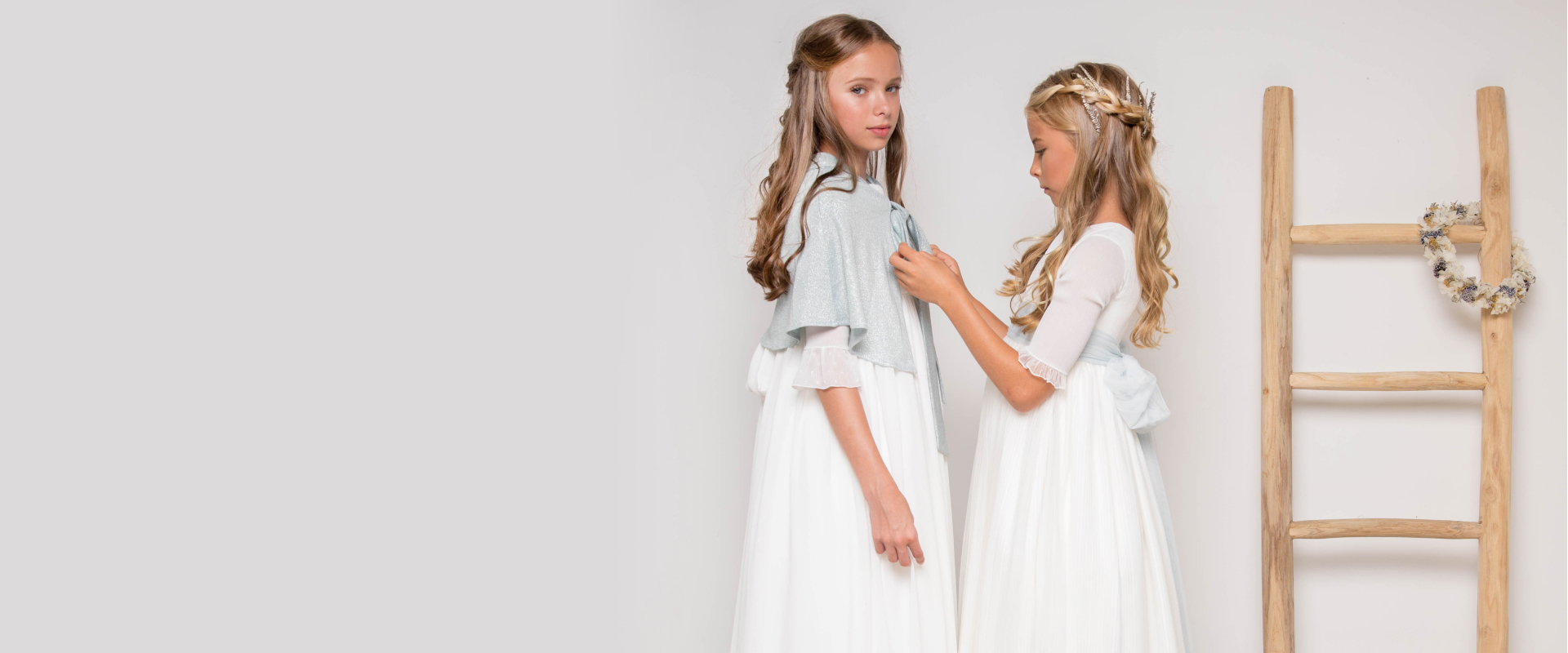 The new collection of communion and ceremony dresses is now available. Visit our catalog and discover a collection made to dream.
Communion dresses and suits
2022 Collection
See the collection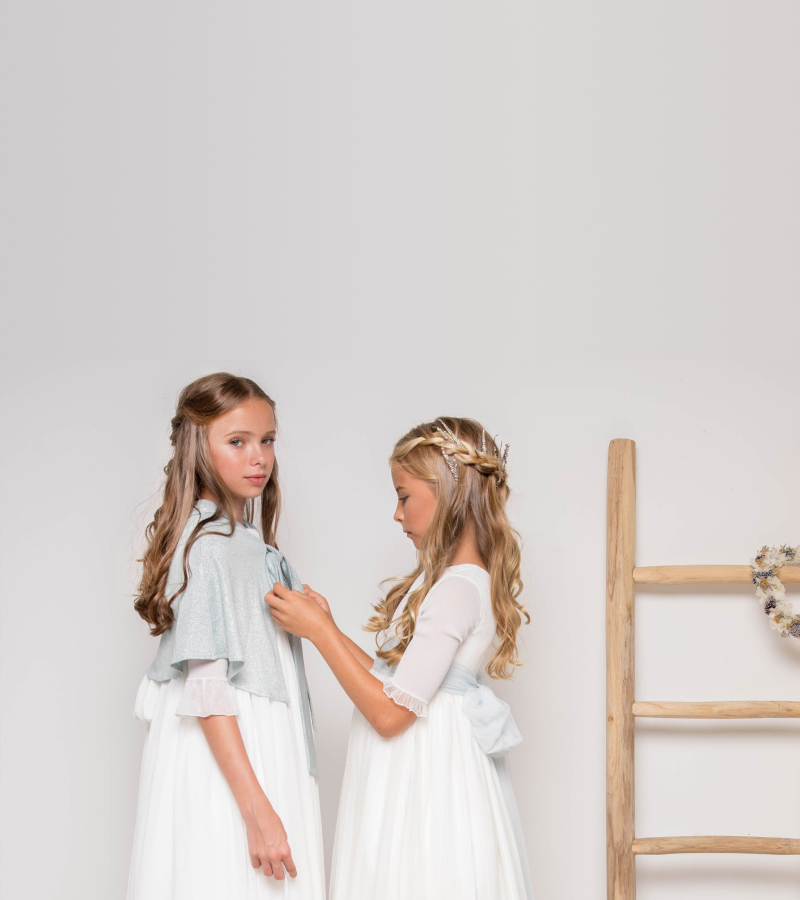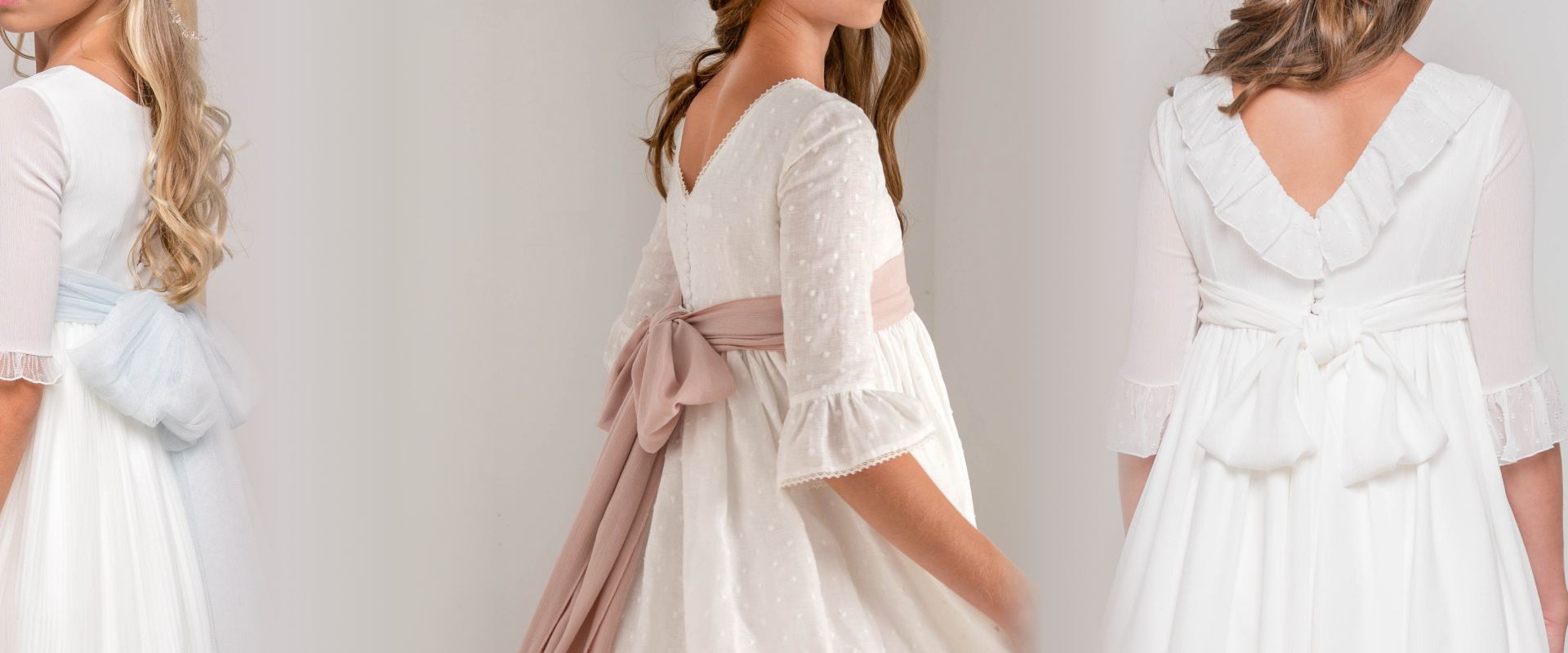 Available in different fabrics and tones designed to complete looks for a special day.
Dream laces
The perfect complement
See Laces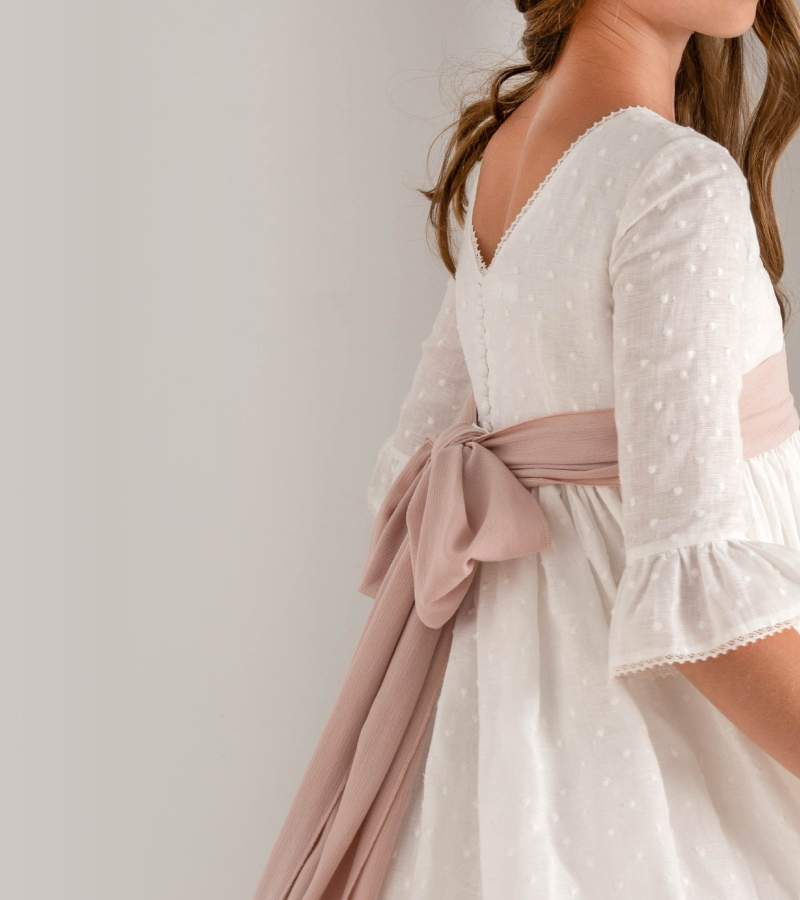 Original, simple, neutral or colorful. Choose the perfect one from our wide catalog.
Wreaths for communions and ceremonies
The detail for a different headdress
View Flower Wreaths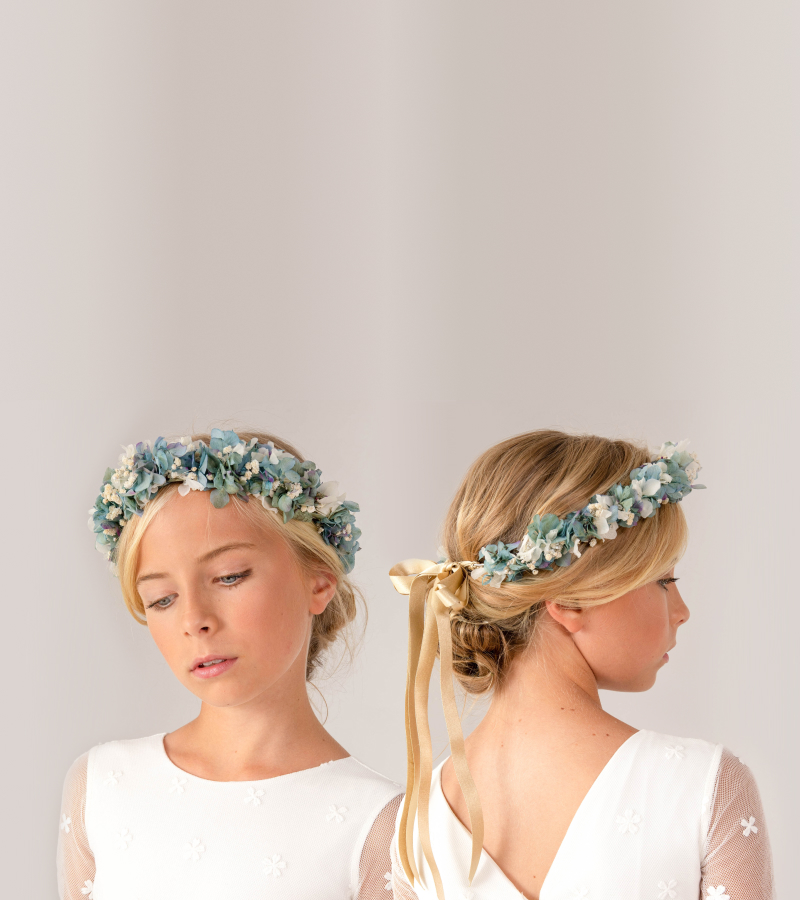 No products at this time.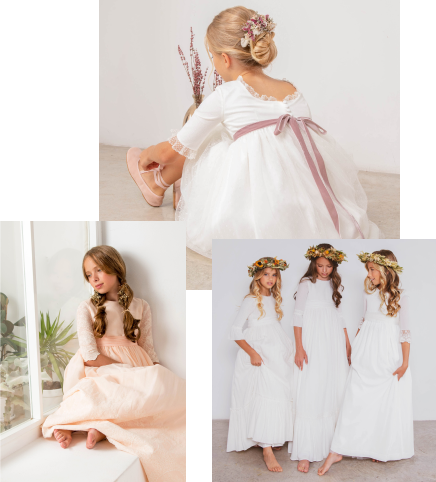 Dress your day with illusion with simple designs and high quality fabrics. Discover the inspiration in our Lookbook 2022
You can find our designs in different specialized stores
You can find our designs in different specialized stores